The 11 Steps to a Luxury Brand: The First Practical Luxury Branding Guide in the World
Book Information
Title: The 11 Steps to a Luxury Brand: The First Practical Luxury Branding Guide in the World
1st Edition: January 2017, Kindle Edition
Copyright: Giorgos Kolliopoulos
Concept & Publication: TROPOS Books (Member of TROPOS Branding)
Paperback: 313 pages
Language: English
ASIN: B01MR77W6J
Sold by: Amazon Digital Services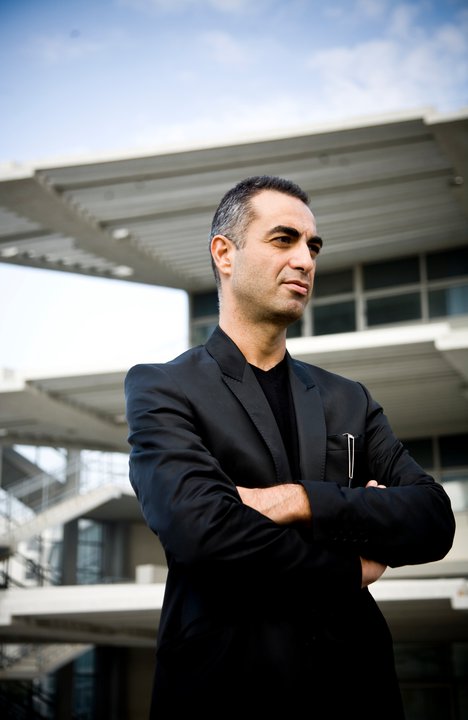 Giorgos Kolliopoulos graduated from Lycee Leonin de Patissia and studied law at the University of Athens. He worked as a copywriter and creative director in the advertising industry. Born a perfectionist and a passionate entrepreneur, he founded Speiron in 2006, the first luxury food & beverage company in Greece, in order to reinvent food in an unparalleled way. Speiron's first product, λ /lambda/ ultra premium olive oil is the first luxury olive oil in the world, a worldwide innovation that also holds the Guinness World record as the most expensive olive oil. λ /lambda/ is currently exported in 4 countries and being retailed at luxurious department stores such as Harrods and Fortnum & Mason.
 He has given a series of motivational speeches at TEDxAueb, University of Piraeus, Panorama of Entrepreneurship and Career, at "The Business of Luxury Conference, at Epirus Business Forum, at the 16th Infocom World 2014 and also at the business day "Women in Action: Actually I Can".
He has also organized workshops at TEDxAthens and the Athens Univeristy of Economics and Business. He participated at the Greek Network for School Innovation talking about entrepreneurship in schools, and at "Career Days" held by private schools. Giorgos has been also a mentor at the iforU Greek Mentoring Network which is sponsored by the U.S. Embassy in Athens.
Giorgos has also published a series of articles about luxury and luxury branding & marketing. He is considered a luxury branding expert in Greece.
He has been awarded for his entrepreneurial achievements from the Chambers of Central Greece during the 1st Regional Contest of School Entrepreneurship.
His first breakthrough e-book "The 11 Steps to a Luxury Brand – The first practical Luxury Branding Guide in the world" was published in January 2017.
Submit your Testimonial
Please refer to the form below which book the testimonial is concerned